Foreword
Imagine sitting on a mountain peak with the problems of the world beneath you, and deep valleys all around. Wondering which direction to take without falling into any valley or abyss! Planning to fortify against the storms without weakening the foundations of the solid rock, yet staying close to the stars!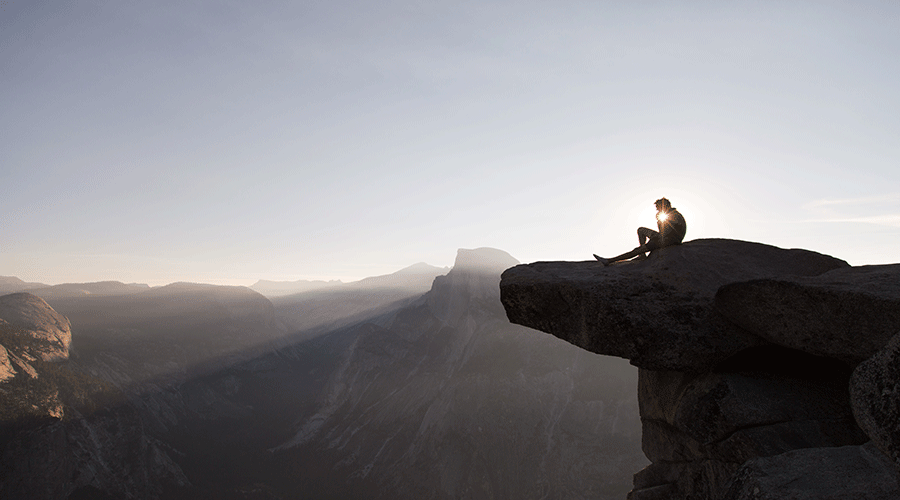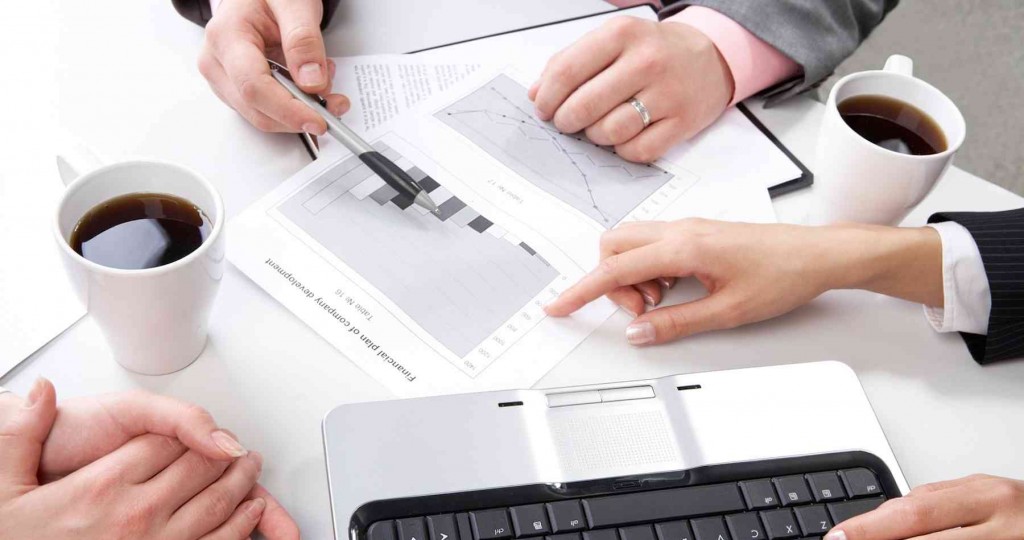 Or
Imagine after the Board Meeting, left alone with a list of reporting instructions, heap of documents, empty mahogany chairs and series of queries about missed performance targets!!
Or
Customers knocking at the doors and on the meeting room tables due to project delays, cash-flow imbalances, legal battels and nightmares of supply-chain!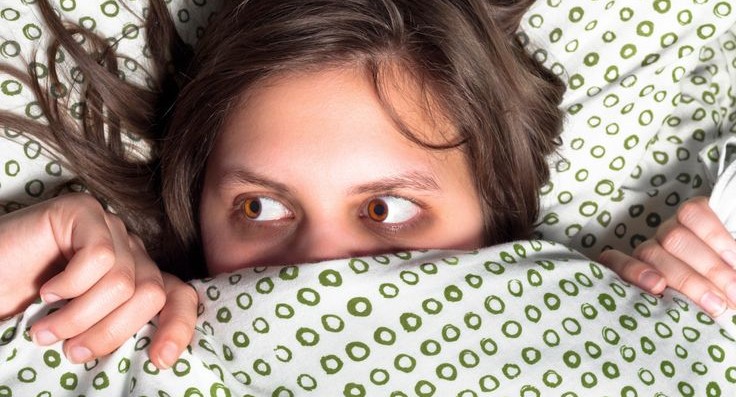 In either of the above situations, how you wished you could talk to someone in private and brainstorm for a workable solution!
Founded in Singapore in 2004, "Tiberias Management Consultants" (TiberiasMC) is now a leading Strategic Management Consultancy Practice, advising the private, national and multi-national corporations in the region and across five continents, on projects of values ranging from few millions to billions of dollars. The ownership model of TiberiasMC is on the principles of "owned and managed" by its consultants. We have neither employer nor employees, but only consultants and clients as stakeholders, so everyone is committed and takes ownership in each assignment.
TiberiasMC is a multi-industry, multi-discipline, management, operations and business consultancy services organization. TiberiasMC is a unique provider of value added solutions for the issues faced by the CEOs and Board Members of the traditional as well as the contemporary mega corporations.
TiberiasMC offers solutions and services with objective, neutral and professional integrity, without pressure from external or internal forces. Candid discussions and transparent evaluations of options are the hall marks of service, treating our clients as our professional partners.
Be assured! We are supersensitive to our valued clients details. We do not promote or publish reference lists with Client Names or any material details. All our assignments commence only after entering into a Non-Disclosure-Agreement (NDA) for protection of private and proprietary information of the Clients and methodologies adopted by
TiberiasMC
.
Request for a copy of our standard NDA Form!
The domain expertise is used by clients from Oil & Gas Sector, Energy Sector, Ports, Supply Bases, Construction Segments, Offshore E & P Rigs, Platforms, and Marine Engineering industries, like Ship Owners, Shipbuilding & Ship Repair Yards, Conversion Yards and Heavy Engineering, Procurement, Construction, Installation and Commissioning (EPCIC) contractors.
TiberiasMC consultants through its offices in Singapore and Hong Kong and network of associates, are busy servicing the clients from across the globe. We are committed to our valued customers, for delivering excellent standards of service, innovative solutions, and assistance in enhancing the human capital assets, by working besides them, to act as a catalyst for rejuvenation.
Our strength is in our solid rock foundation built on four decades of experiences, from hands on working experiences, through the rank and file positions, before embarking on the management ladder. We understand the pulse & heartbeats of our clients, so as to rejuvenate them, and get inspired through their success, which motivates us towards sharing knowledge freely, with the respective management teams.
Our Consultancy Expertise are broad-based, ranging  from simple processes such as 'Facilitation of Brain Storming Workshops, Annual Performance Reviews, Pre-product launch and  development of SOPs etcetera, to more complex deliverables like  Business Process Re-engineering (BPR) of group of companies, Structuring of Joint Ventures (JVs & JVA), Mergers & Acquisitions (M & A), Feasibility Studies for new ventures, Diversifications or Divestments,  Due-diligence Checks and Market Research Reports etcetera. TiberiasMC is often being consulted by diverse group of Clients for such services.