If your contract provides a clause for resolution-of-disputes through arbitration or if the parties would like to enter into an arbitration agreement after the dispute is risen, Tiberias MC can assist you in the selection and appointment of suitable professionals to take on the role of Arbitrators.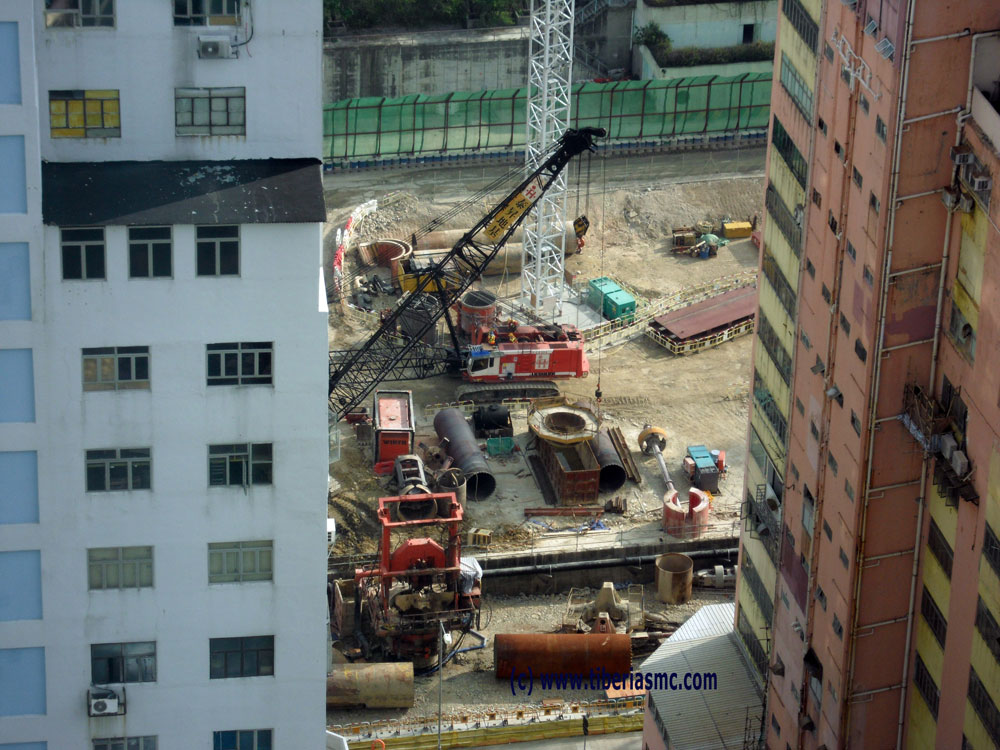 Tiberias MC maintains an active register of professionals duly qualified and experienced to act as Arbitrator for disputes resolution; experienced Professionals from the following specialised industrial segments:
Shipbuilding, Rig-building, FPS Conversion and Ship Repair
Bills of Lading and Freight disputes
Sale and Purchase of Ships
Charter Party Disputes
OSV Charter Party disputes
Construction Industry (including Ports, Terminals, Docks and Harbours)
Oil & Gas Pipeline Projects
Offshore Exploration & Production Projects and PSA's
Power Plants and Energy Sector
Petrochemical Plants, EPCIC Projects and Structural Fabrications
International Sales and Purchase of Goods and Services
The need for reliable and credible Expert Witnesses cannot be underestimated. The experienced litigation professionals will appreciate that the facts of the case, however strong they may be, may not guarantee a desired outcome in the court verdict or arbitral award.
The expertise available within Tiberias MC can be of help to you in:
Litigation/Arbitration Support Services pertaining to disputed contracts for ship construction, conversion and repair
Forensic Analysis, Investigation & Evaluation of projects involving delay, schedule analysis, cost overruns, labour inefficiencies, design and construction discrepancies and workmanship
Impact of Management Policies and or technical issues
Independent and Impartial findings by the professionals with hands-on experience in similar situations
Conduct cause-and-effect analysis