ADR is a term used for "Mediation / Conciliation, Neutral Evaluation, Expert Determination and Arbitration Proceedings"
Tiberias MC can assist you in Managing Disputes through Independent Assessment and Valuation of Damages, Claims and Business Entities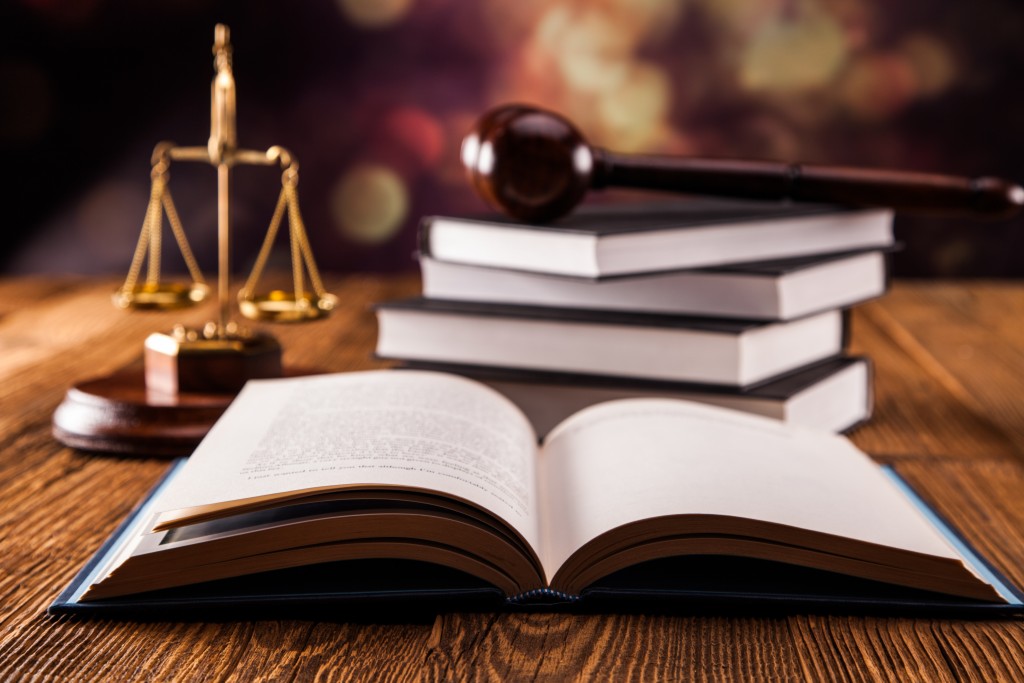 Whether in contracts due to breaches, accidents, incidents, insurance claims, or
In sales and purchase of entities and assets, difference in valuation in settlement often escalates to a dispute.The age-old wisdom in resolving disputes is to first resolve the root cause of the problem, before ascertaining redressal options. This implies that it is imperative to get an independent assessment of the subject matter and valuation in monetary terms from domain experts with valuation skills and knowledge.
The ages old wisdom in the quote: "Prevention is better than Cure" is as effective today as in the time memorial!
Manage Conflicts in Real-Time and Save Millions by Avoiding Disputes. The Consultants of Tiberias MC are continuously engaged in assisting our valued Clients, through: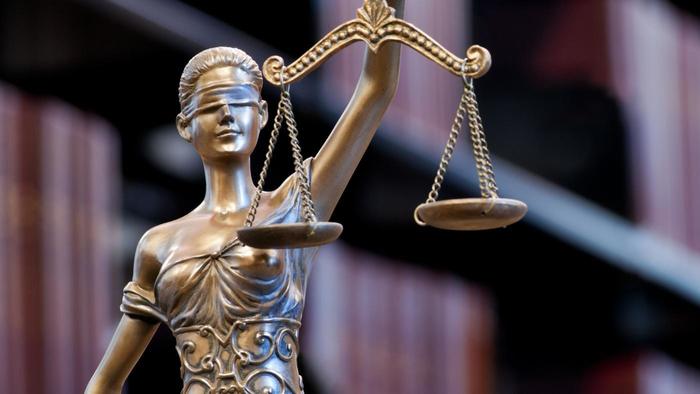 In Construction, Maritime and Heavy Engineering Plants related EPC Contracts, valuation of Variation Orders is invariably the most common causes of litigation and arbitration.
Breach of Contracts, pre-mature termination compensation, damage assessment, warranty claims, replacement costs and engagement of alternative contractors related matters need complex evaluation of the industry specific factors before assessing damages and valuations for claims as well as counterclaims.
Sound knowledge of legal principles and contract laws is not only essential but instrumental in determination of issues like restitution, mitigation, claims in torts and special damages.
Claims under Insurance policies that are dependent on independent assessment and valuation of the damages related to an insured cause of an insured property is not only the de facto standard but also a legally binding procedure.
Comprehensive Business Valuation Report is a starting point for discussion and negotiations in context of Joint Ventures, Share-Swaps, Sales-Purchase-Agreements, Investments, Dilutions, Take-overs, Minority Shareholders buy-outs, Mergers and Acquisitions etcetera of going concerns.Intellectual Property Rights Licensing, Franchising, Brand Valuation and IPR infringement claims valuation is a multi-variable multi-party, context centric methodology. The complexity varies with the type of IPR viz. Copyrights, Trademarks, Patents, Industrial Design, Geographical Indicators, Broadcasting and Distribution Rights etcetera.

For value added advisory and valuation services, contact TiberiasMC Consultants in confidence, by email: customerdesk.tmc@tiberiasmc.com