Organic expansion takes time. For businesses to grow and remain a sustainable venture, horizontal and vertical expansions through acquisitions of appropriate entities with compatible chemistry is a proven strategy. However, it is crucial to ensure that acquisition adds value to the future potential of an acquiree's entity. Thus, independent valuation of combined business as well as entity to be acquired must be conducted by professionals with the domain expertise and internationally recognized and accredited qualifications in business valuation.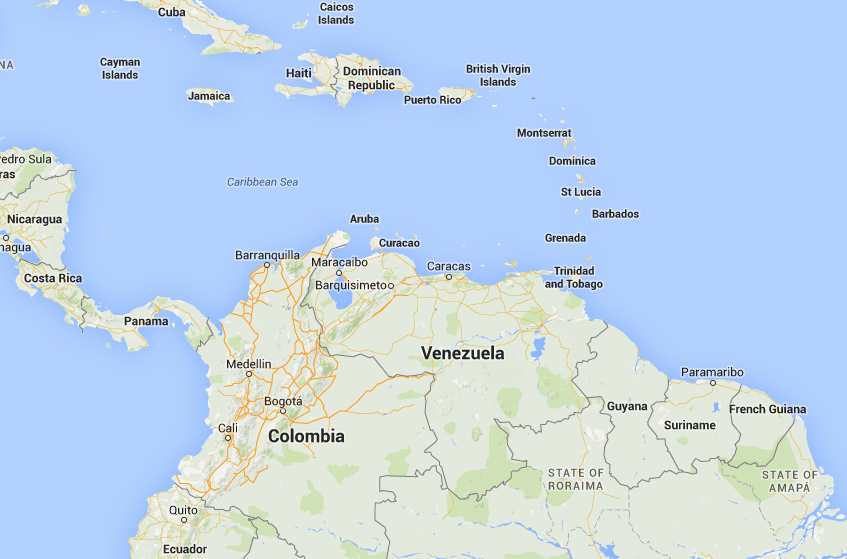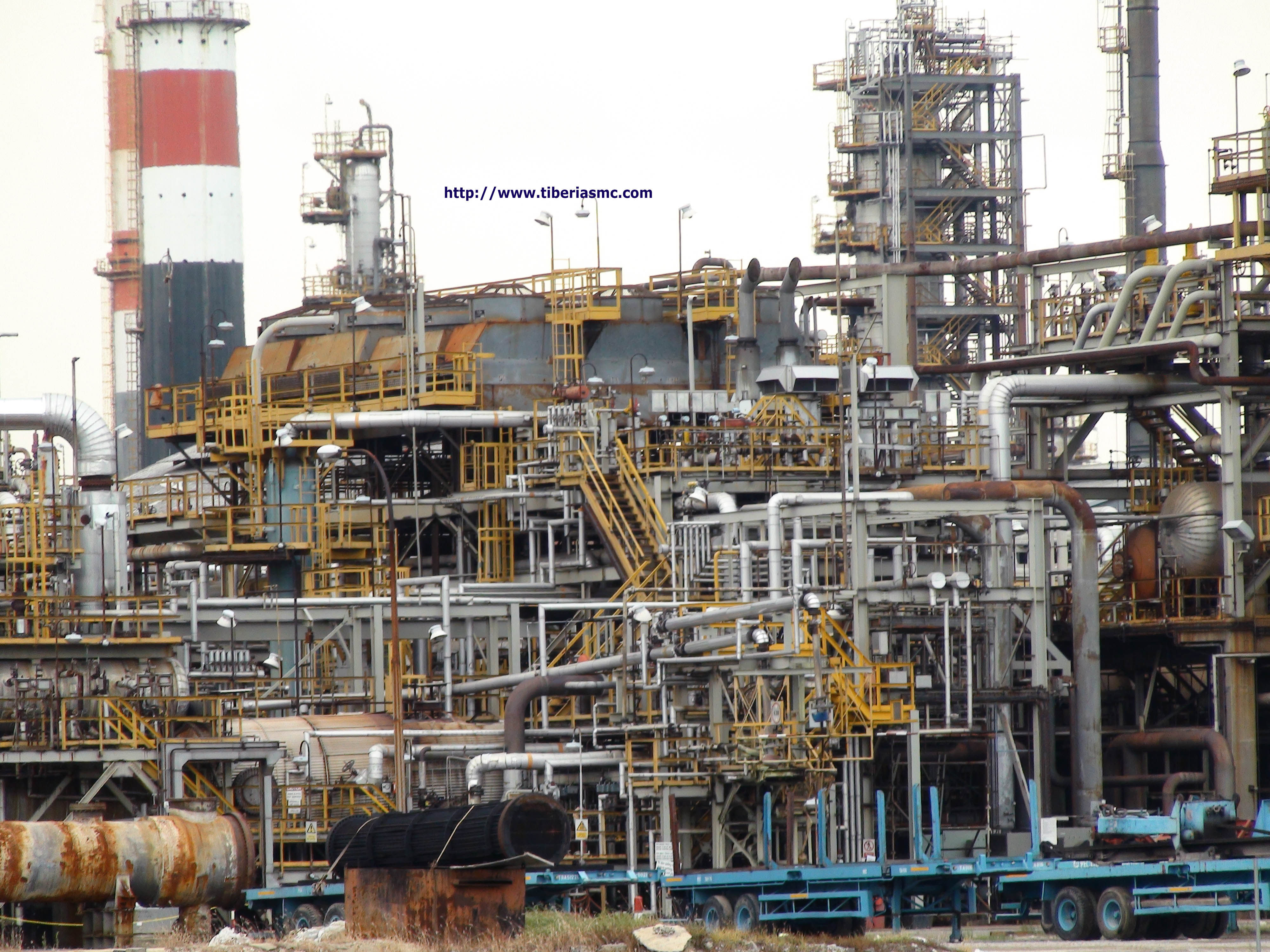 Tiberias MC can assist you in conducting Business Valuation for:
Mergers and Acquisitions
Investment Valuation
Business Combinations
Business Expansion
FDI Valuation
Machinery and Equipment
Our Financial Engineering Team provides valuations of plant, machinery, and equipment for:
Annual tax and financial reporting
As a part of Mergers and Acquisitions
IRS-related impairment studies
Pre-acquisition due diligence
Asset-based lending
Ad valorem tax, and post-merger integrated operations planning purposes.
Real Estate
Our Valuation engagements are comprehensive including tangible properties like real estate valuation. The appraisals of valuation reports from independent experts are used for a variety of purposes including financial reporting, gift and estate tax planning, bankruptcy proceedings, litigation support, and mortgages.
Instead of engaging multiple valuers for multiple properties and the challenge of engaging in collating inputs from various firms which may lead to inconsistencies in terms of valuation methodology, Tiberias MC can perform engagements featuring multiple properties and will deliver a consistent, timely, and transparent authentic valuation report.
Acquisition of Used or Obsolescence Plant
Valuation of special-purpose industrial and commercial property for taxation or going concern use basis, need special techniques. Application of the cost approach to the valuation of such special-purpose property or adopting the Core Business Unit (CBU) principle for integrated and complex properties requires careful analysis. Our team of analysts and tax assessors offer advisories to value such complex industrial and commercial properties in the context of relevant state and local ad valorem tax appeals and litigation purposes.
Interested in Intellectual Properties Valuation? Read more …