Whether you need to evaluate the options for developing a new OSB or would like to enhance the operations of an existing OSB, Tiberias MC can add value to your endeavours!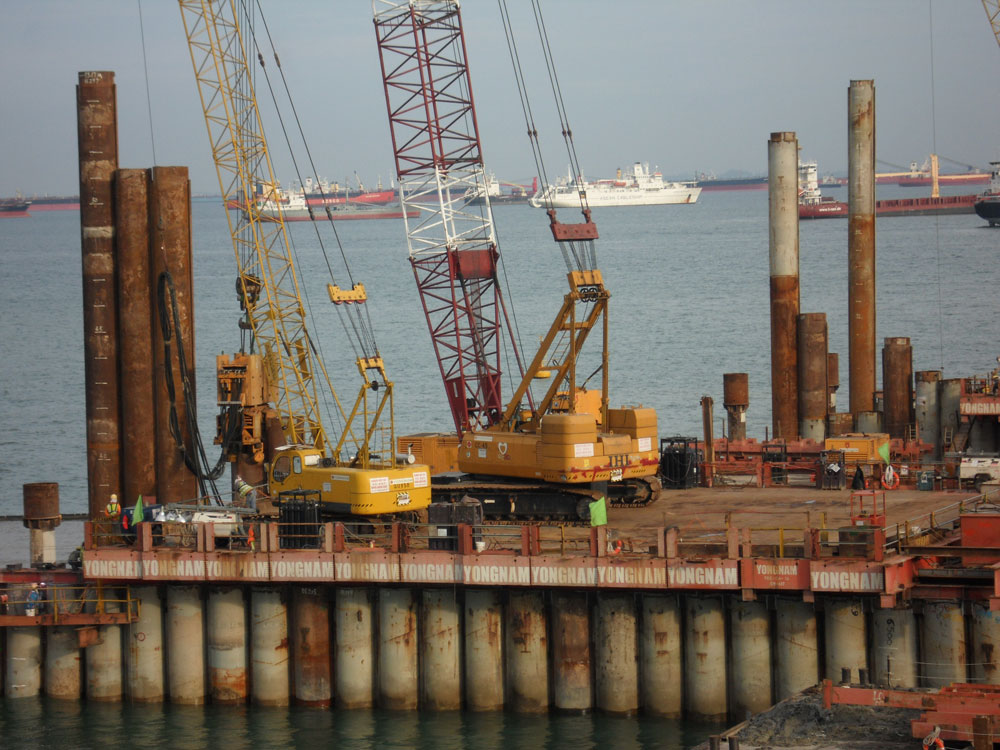 Effectively Adopt Best Practices in the Management-of-Terminals and Supply Bases in geographically diverse locations and international legal regimes.
Review and enhance Quality, Safety, Security, Health and Environment Protection regulations essential for operations at the Offshore Supply Base ("OSB");
Manage Operations of OSVs through knowledge-acquisition & understanding of the functional flexibilities of the shore facilities.
Enhance Cargo Operations in tandem with fields and customer requirements
Effective Risk Management Strategies in Cargo-Handling, by working with the personnel on the learning of the contractual obligations, insurance regime, marine risks and compliance to the contract clauses.
Institute and ensure Personnel's Knowledge Competency of the Contractual Obligations of OSB Managers and Owners towards Ship Owners, Vendors, Lessees and Contractors.
Tiberias MC is accustomed to assisting clients in the development of appropriate Management Systems and commercial business processes in compliance with International Trade Terms & Conditions.