It is a known fact that the shipping/maritime industry faces ongoing periodic changing & challenging business trends from time-to-time. Therefore, we have to work very closely with our clients "Ship Owners and Ship Management Companies" in providing timely solutions. Such as:
Fleet Management System
Organizational Design that is able to achieve "lean, high esteem, efficient machine" structures
Operating budgets, resource-planning and scheduling-systems
Standard Operating Procedures (SOPs)
Worldwide distribution of Management & Control Functions, including ship repairs and refurbishment management
Ship operations, management and reporting system
Compliances, Quality, Safety, Security and Reliability systems
Risk Management System to improve the way risks are managed on engineered and constructed projects so as to achieve planned goals, develop staff expertise and implement monitoring and control systems.
Conduct extensive investigations in project planning and ongoing project execution risk assessments, trend evaluations, risk reduction strategies and systems implementation.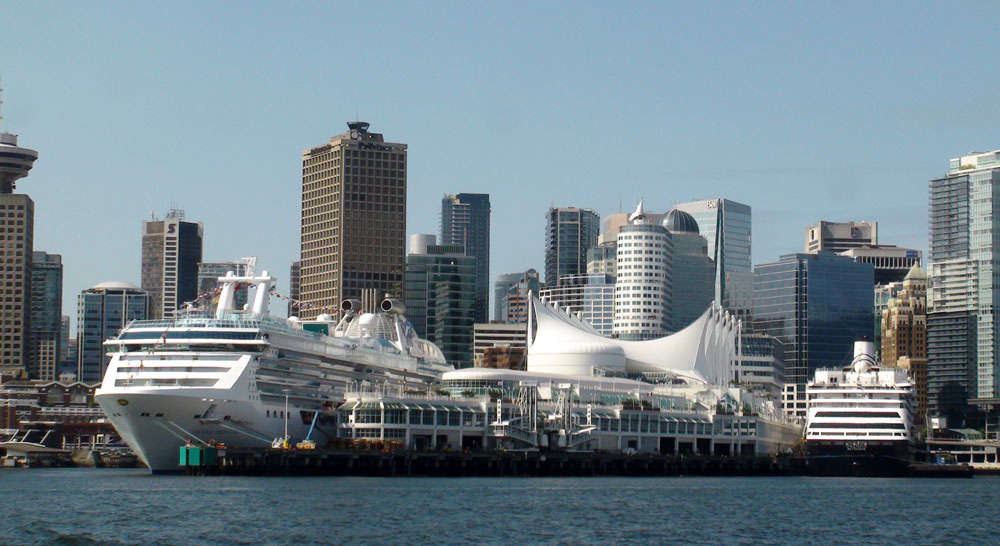 Preventive Maintenance of Ships
Development and implementation of routine maintenance programs
Dry-docking and annual repairs planning system
Classification Society compliances management
Stores and Inventory cost control system
Corrosion protection and life extension programs
Training and Development of Staff and Crew
Training of senior officers in management skills
Skills enhancement in diagnosis and troubleshooting
Work breakdown structure and work packages planning
Estimation and budgeting
Commercial Management of Ships, Plants & Machinery
Project Management, Planning and Scheduling
Risk & Liability protections during construction, repair, design or operations.