Tiberias MC Consultants have worked with and assisted clients from the Shipyard segment for four decades now, from new shipyard development initiatives to restructuring traditional shipyards of the past. Samples of some regular assignments include:
Contract Development
Contract preparation, contract review, risk analysis and advisory services for contract management for ship construction, conversion and repair projects.
Cash flow planning, development of cost control procedures and review of scope variations
Litigation and Arbitration support services
Claims and Counterclaims evaluation services
Providing Arbitrators for dispute resolutions
Project Management Methodology Development
Project management services, contract execution methodology development, technical analysis and the provision of expert advisory services in critical areas of maritime matters. The typical projects for example can be, Ship Construction, Conversion, Repair and Systems Design
Project Planning, Scheduling of Operations and Resource optimization.
Project performance monitoring and establishment of 'Key Performance Indicators', through verifiable & comparative metrics.
Training Programs for the executives and tradesmen.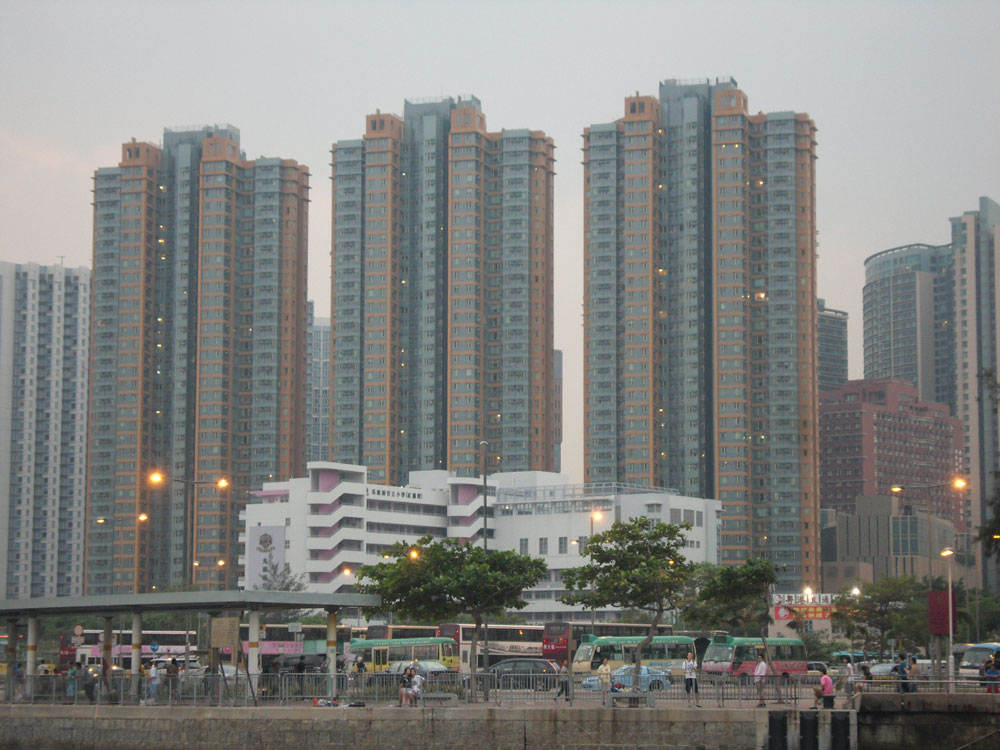 Shipyard Assessment and Performance Enhancement
Conduct audit of Occupational Hazards, Safety, Health and Environment protection programs and develop recommendations for enhancement.
Benchmarking and analysis of financial performances, project schedules, cost competitiveness, subcontractor performance, productivity of the workforce and utilization of capital machinery & facilities towards steel fabrication, blasting & painting and various assembly lines.
Demand Forecasts and Competitive Analysis in the context of global shipbuilding and repair industry; serving all types of vessels including tankers, containerships, multi-purpose offshore vessels and oil rigs, LNG & LPG Tankers, naval & oceanographic survey ships.
Evaluate Ship Repair Industry Attractiveness by undertaking the analysis of the competitive situation in the ship repair industry, focusing on the existing & upcoming facilities, management, national workforce, strategy and political position of likely competitors among leading shipyards.