Can you change directions without a plan in mind or chart out a course for embarking upon uncharted territories? What you need beforehand is reliable, valid and authentic information for setting the shortest possible course to reach the targets or destination.
Research is not same as innovation or invention!
Research is the first step for identifying opportunities and potential for innovation!
Research shows that there have been no new inventions in the laws of motion, since the time of Newton, though man has discovered new planets and entered outer space!
Research uncovers hidden treasures and inspires men to develop its exploitation strategies!
Research tells what has been going wrong with a business and what has been going right!
Tiberias MC Consultants are continuously engaged in multiple research projects and assignments at any given time, some are for the Clients and some are for internal use and publications.
The most common research projects undertaken by Tiberias MC are with an objective of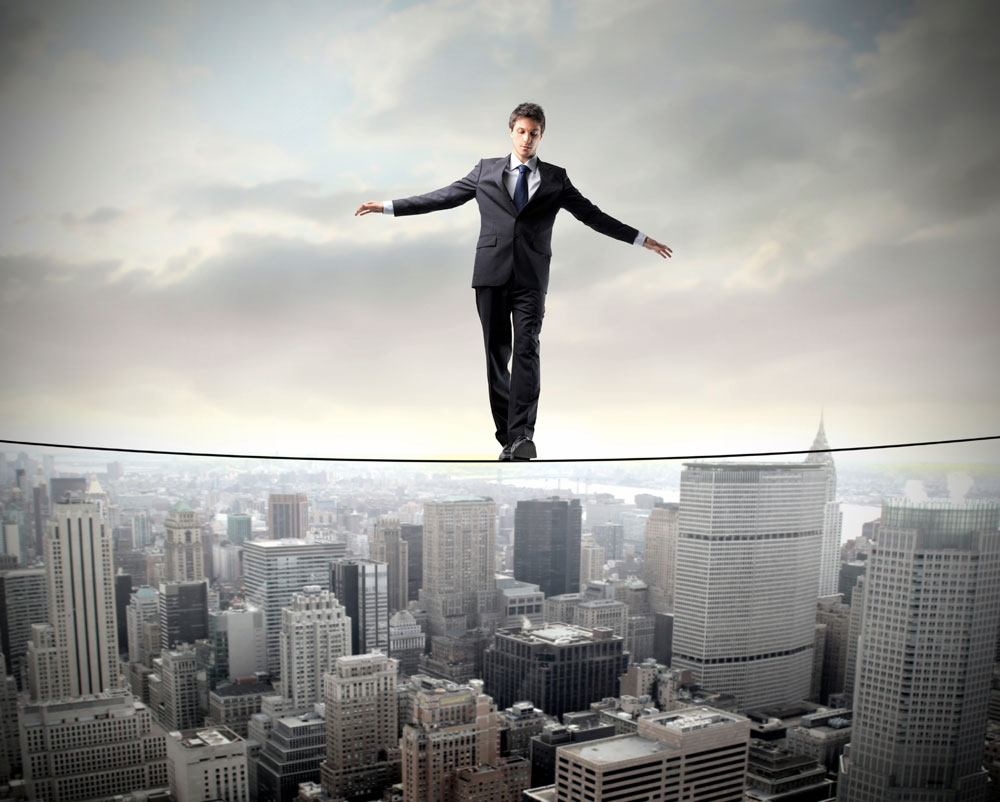 Feasibility studies
Competitiveness Evaluation and Peer Review
Benchmarking
Demand Estimation
Investment or Divestment Decisions
Identifying Challenges before Mergers and Acquisitions
Tell us your objectives for a Research Report by contacting Tiberias MC, Our Research is to develop the potential for enhancing our Client's capabilities and gain foresights, and not relying on forecasts.
For samples of past reports and publications click here